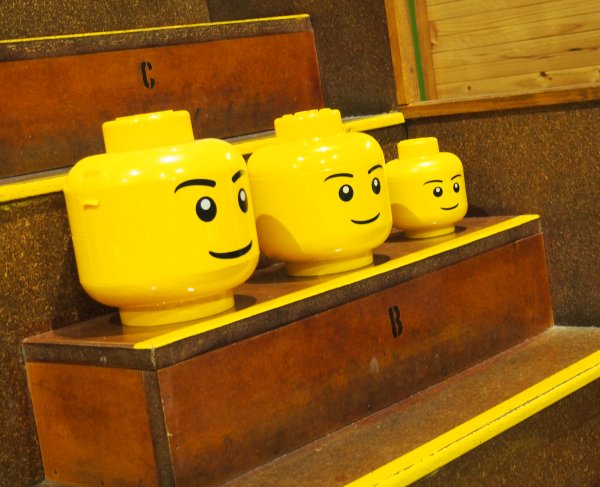 Yet another Lego event – this time it is was return of Brixhibition Devonport.
Last year we had tried the Devonport show to test the waters, and it had gone off massively. We'd had a small venue and only a single day – and there had been queues out the door and up the road.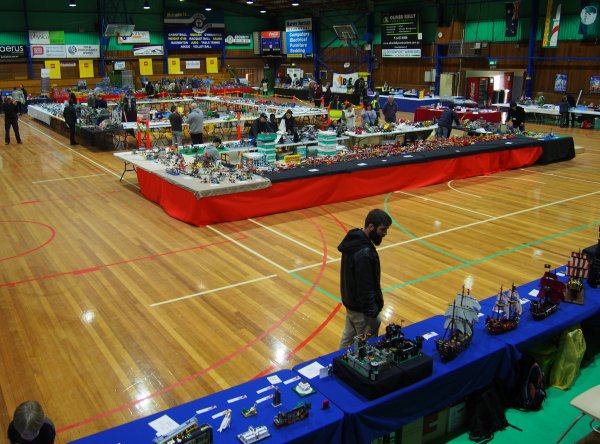 This year we had a much bigger hall – and two days. In fact, as far as venues go, it was the biggest we've done in Tassie thus far. We didn't cram things in as much as we have in the past, to make sure that things flow easily. This meant lots of space to move, but some people said it felt a bit empty.
Unfortunately the numbers were down as far as crowds go. It certainly wasn't dead (the photo was before we opened to the public) but not as busy as we've seen in the past. I still enjoyed it – but I think there was a little disappointment.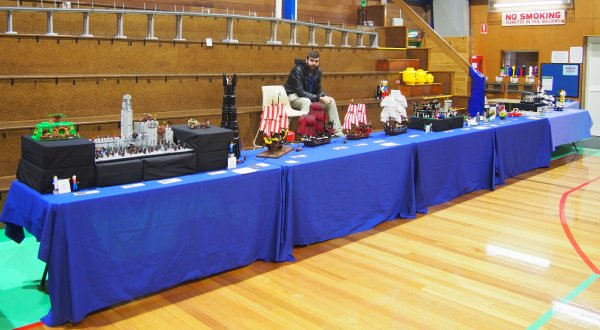 I'd offered to bring as much or as little as needed to fill the room (as this one is only a few minutes from my place). In the end I was given 6 tables, so I didn't have as much as I have had in the past – but that makes it much easier to set and pack up.
I recruited Mike to come down from Victoria for the weekend to give me a hand too – which was awesome. Would have been brilliant even if there wasn't a lego show.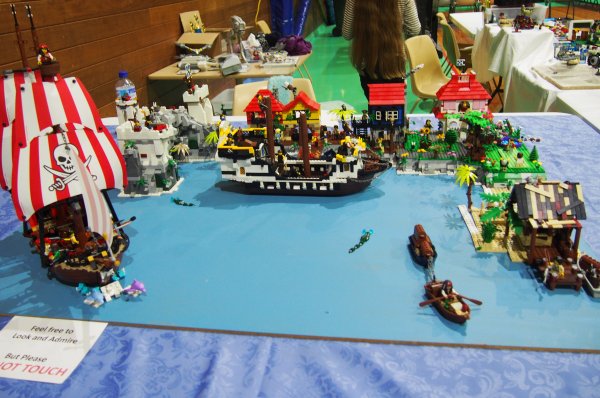 Although largely things we've seen before – the pirate display from a local family really impressed me. These guys know how to display Lego!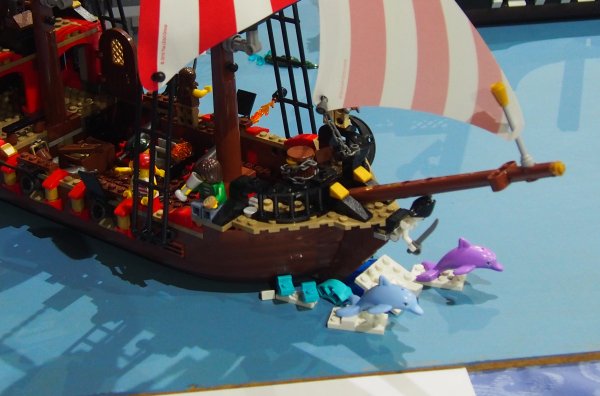 Check out the dolphins playing in the bow wave.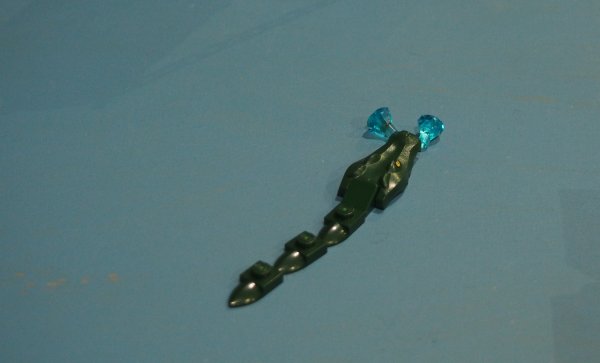 And this brilliant submerged crocodile.
And because they didn't have enough masts and sails – this ship is still under construction.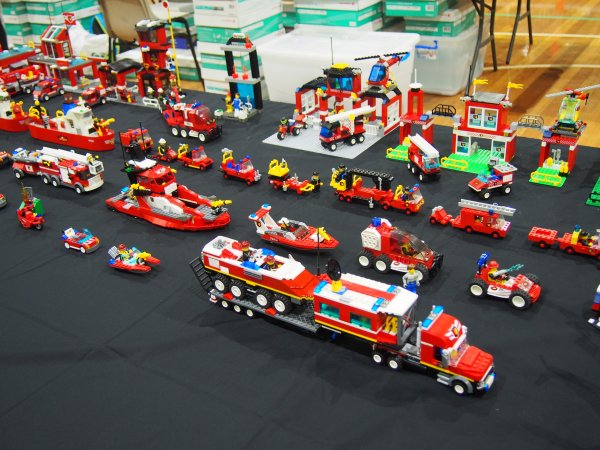 We also saw the return of what is probably the most complete collection of Lego fire sets anywhere outside of Billund. This display covers tables…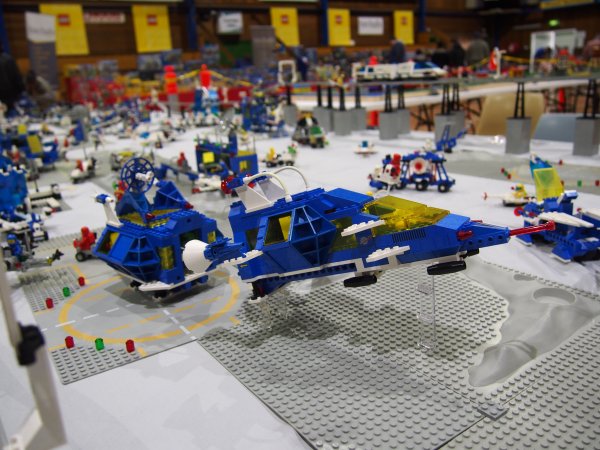 I was also thrilled to see a great collection of Classic Space sets lovingly arranged and displayed.
The Advocate photographer took a photo of me with my Game of Thrones figs. Thankfully I stayed out of the paper this time.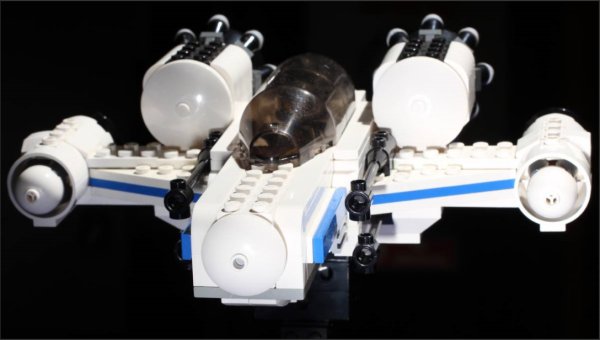 He also took some killer photos of my Veylesian Swarm Fighters. These are custome spaceships that I knocked up about 5 years ago. They've rarely looked this awesome though.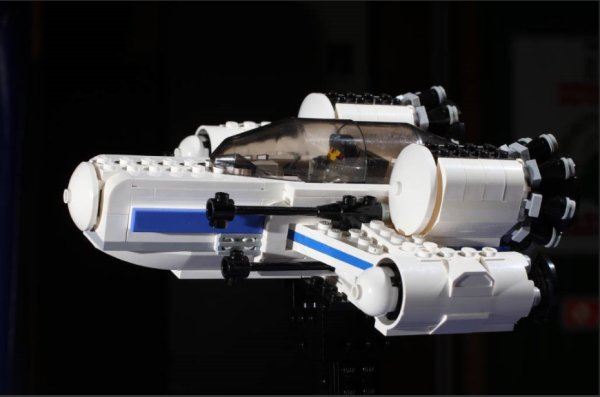 So that's another Brixhibition over. Thanks to everyone who came for a look – and special thanks to Mike for coming down to give me a hand.